Strive to bring vision with style to a billion eyes
The Spring 2023 Collection includes new iconic frames inspired by downtown DNA and the spirit of adventure.
10+ YEARS OF VElOCITY OPTICALS 
We are the modern torchbearer of this age old passion called 'eyewear' and a rapidly emerging name in the Indian eyewear industry. For us it's not just a business, but a vision to style every vision and making the wearers happy.
The Spring 2023 Collection
Our product range is trendy, stylish, cost-effective and of premium quality. It fits into everyone's pocket, lifestyle and age group. While modern designs and colourful product palettes make us stand out but attention to minutest of the details is our prime focus.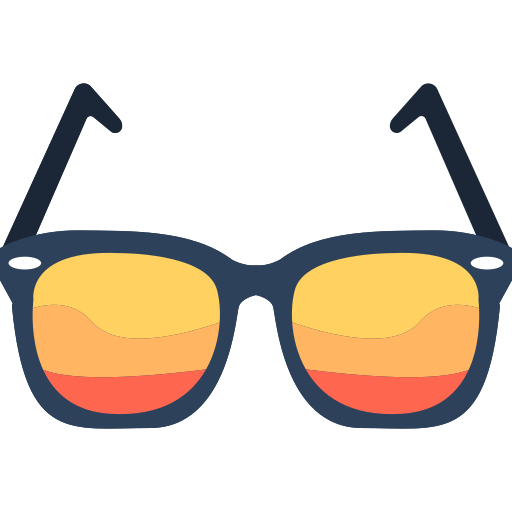 Polarized Sunglasses are highly effective in protecting your eyes as they don't allow direct glare to enter your eyes.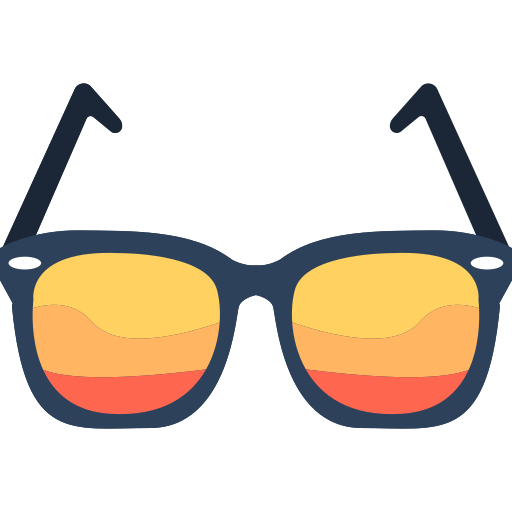 Working with luxury fashion brands and trusted eyewear suppliers from across the world,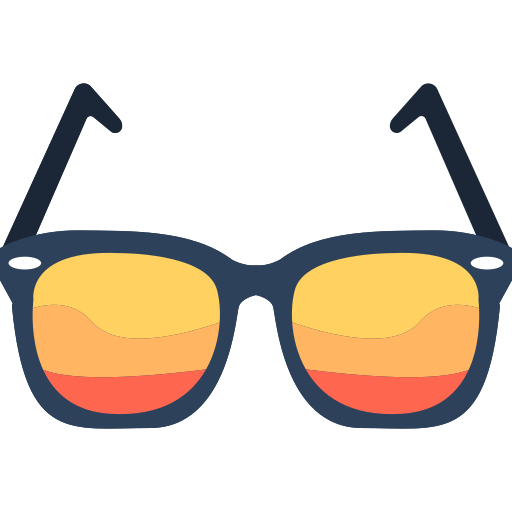 we stock a wide range of glasses and sunglasses styles, from timeless classics to the latest trends.